Get some inspiration with some of our fantastic creations below.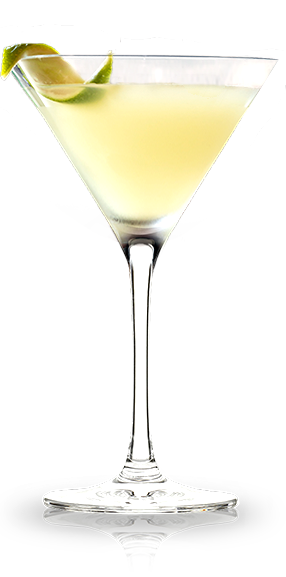 Leith Gimlet
75ml Leith Gin
7.5ml freshly squeezed lime juice
37.5ml Rose's lime cordial
Shake with ice
Fine strain into a chilled glass
Garnish with a twist of lime peel
---

Sunshine in Leith
50ml Leith Gin
50ml orange juice
3 drops of Angostura
Top up with Fever Tree Sicilian lemonade
Build in a tall glass over cubed ice
Garnish with a slice of lemon
---

Leith Collins
50ml Leith Gin
25ml fresh pressed lemon
25ml camomile syrup
25ml pink grapefruit juice
Shake, top with soda
Garnish with a wedge of pink grapefruit
---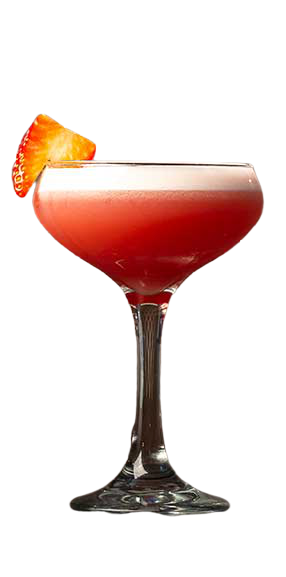 Leith Actually
50ml Leith Gin
12.5ml Crème de Fraise (strawberry liqueur)
25ml Lemon juice
12.5ml Vanilla syrup
Dash of whisked egg white
Build all the ingredients in a shaker, shake without ice, then add ice and shake again.
Double strain into chilled coupette glass.
Garnish with strawberry puree in shape of a loveheart.
---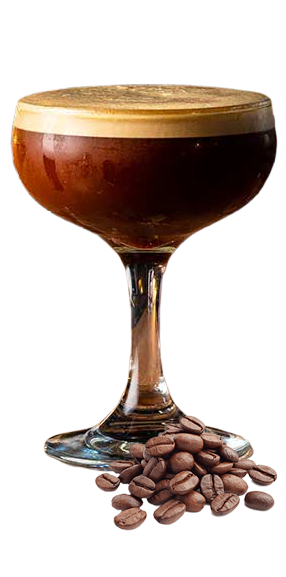 LeithAL Weapon
50ml LeithAL Gin
12.5ml Grand Marnier
25ml cold brewed coffee
2 dashes chocolate bitters
12.5ml sugar syrup
Combine all ingredients in a shaker and shake well, then double stain into a chilled martini glass.
Garnish with coffee beans or chocolate bitters.
---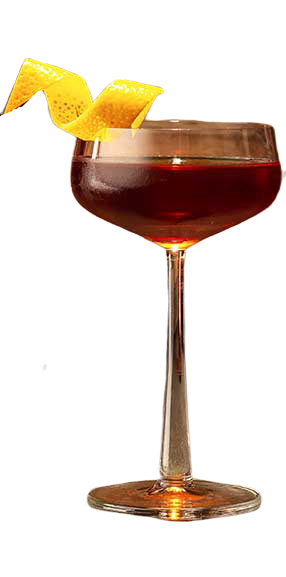 Leith Palmetto
50ml Leith Rum
25ml sweet vermouth
2 dashes Angostura bitters
1 dash orange bitters
Combine all ingredients in a mixing glass, then single strain into a chilled coupette glass.
Garnish with a twist of orange peel.