Updated: Free C-19 Hand Sanitiser
Thanks for bearing with us folks, after the overwhelming response last time, we've had to have a rethink about how to be most effective about getting the sanitiser out.
This time, priority is going to organisations, frontline staff, critical care, charities, etc - rather than individuals.
If you are an individual from one of the above categories, contact the authorised person from within your group, and ask them to put in a request on the group's behalf. We are trying to limit the contact to just one person within an organisation to maximise distribution efficiency.
Click the button below to find out more and please do read all the info before submitting a request.
PLOTTING A COURSE FOR PERFECTION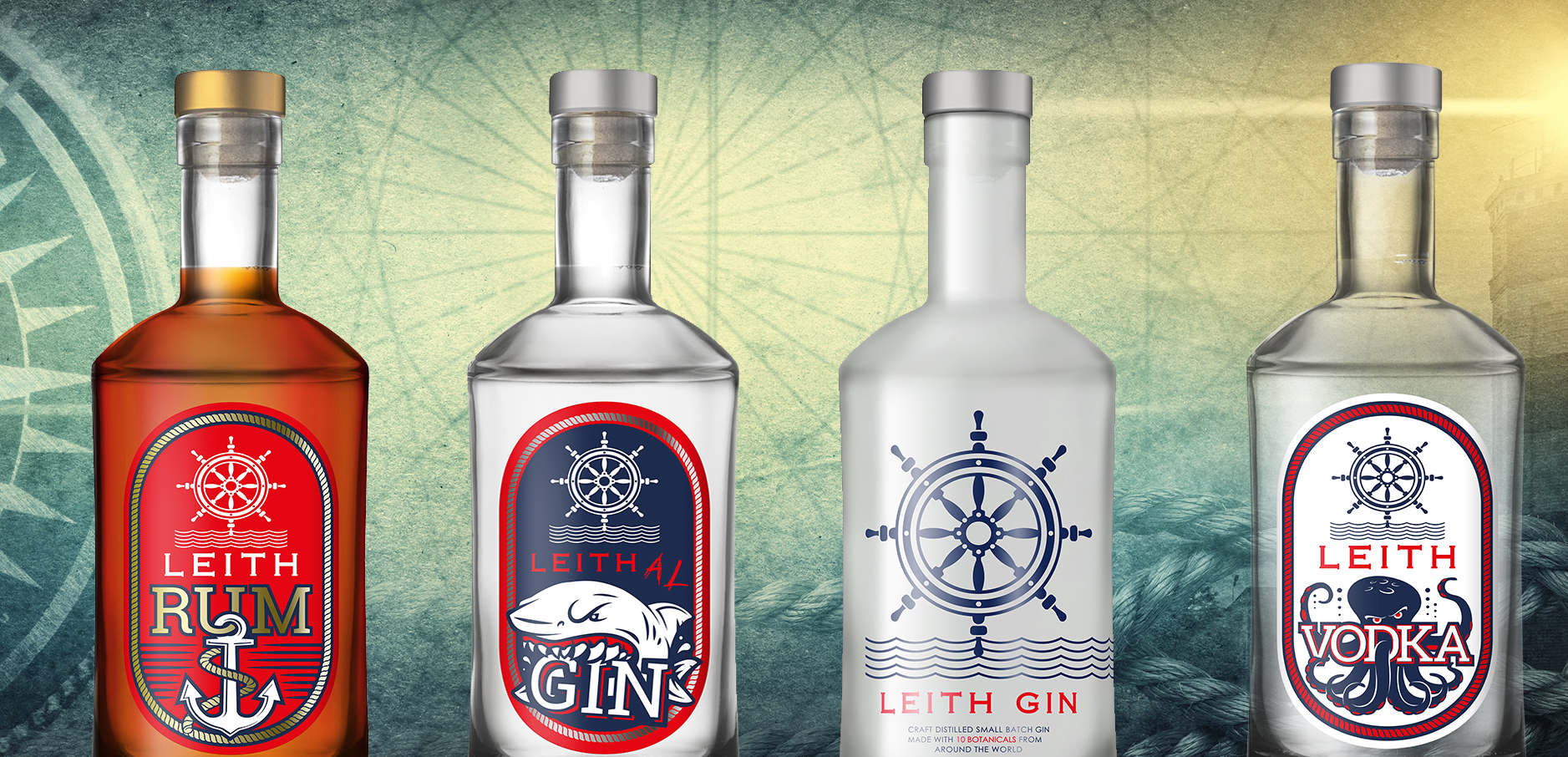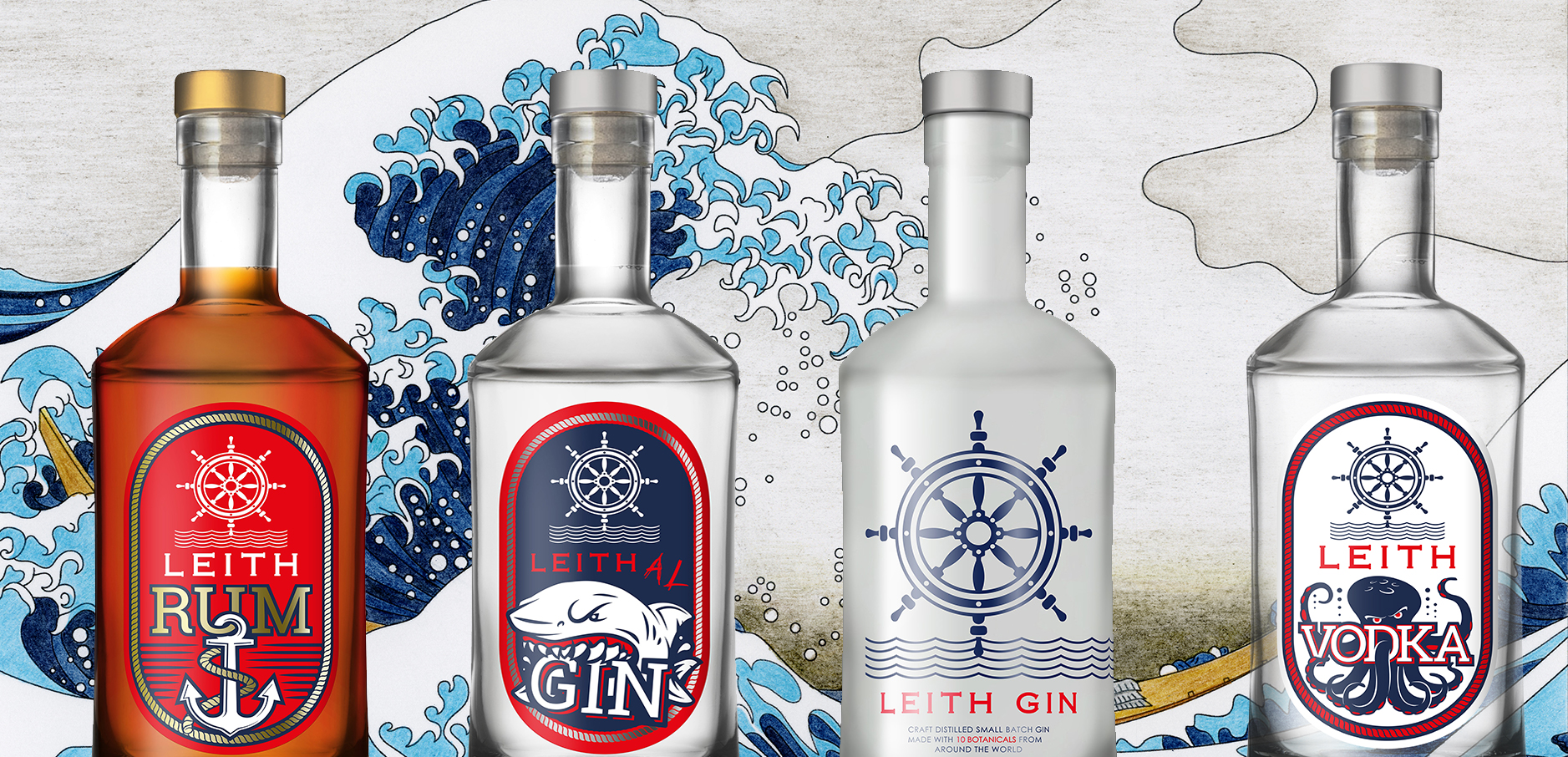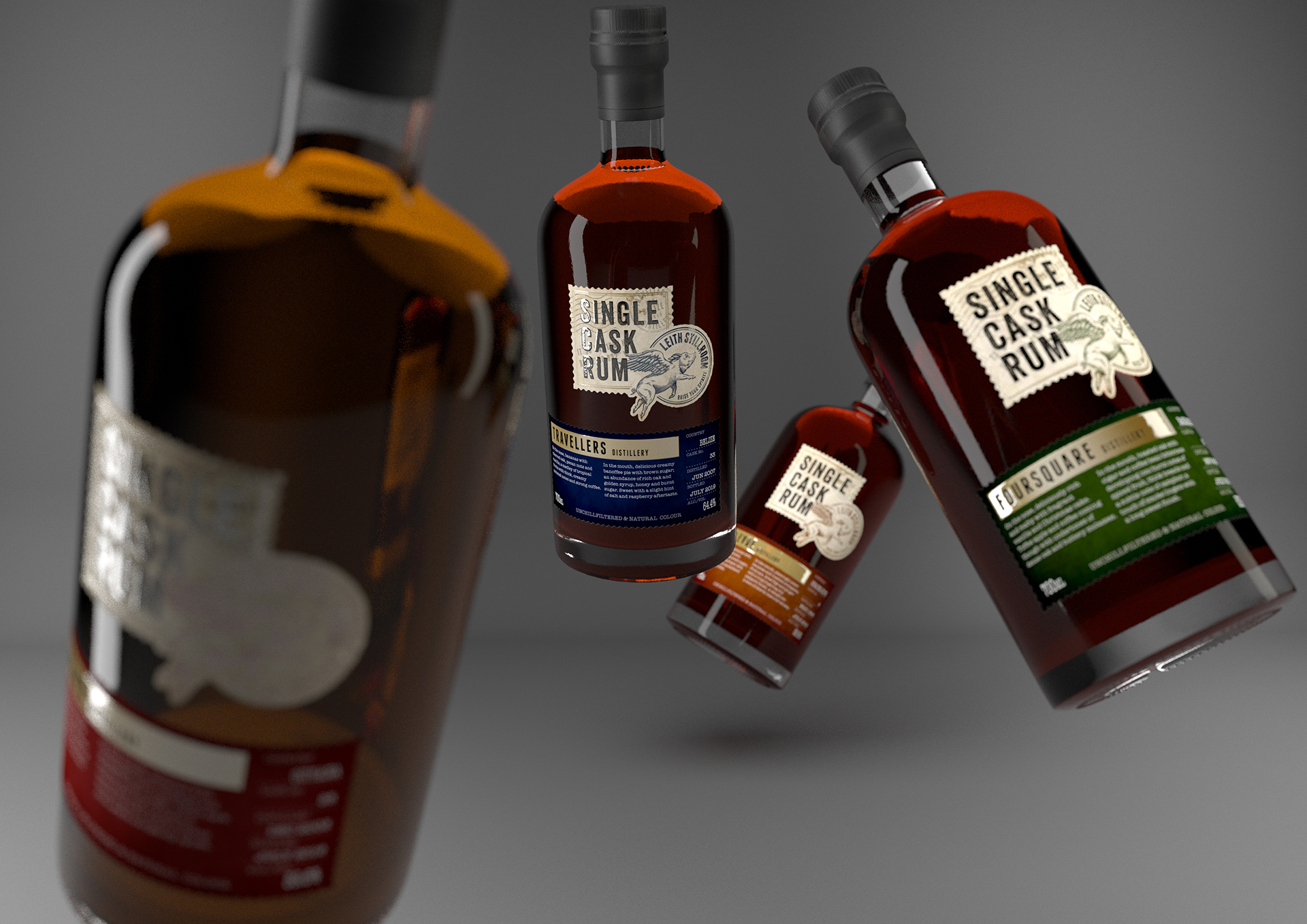 PLOTTING A COURSE FOR PERFECTION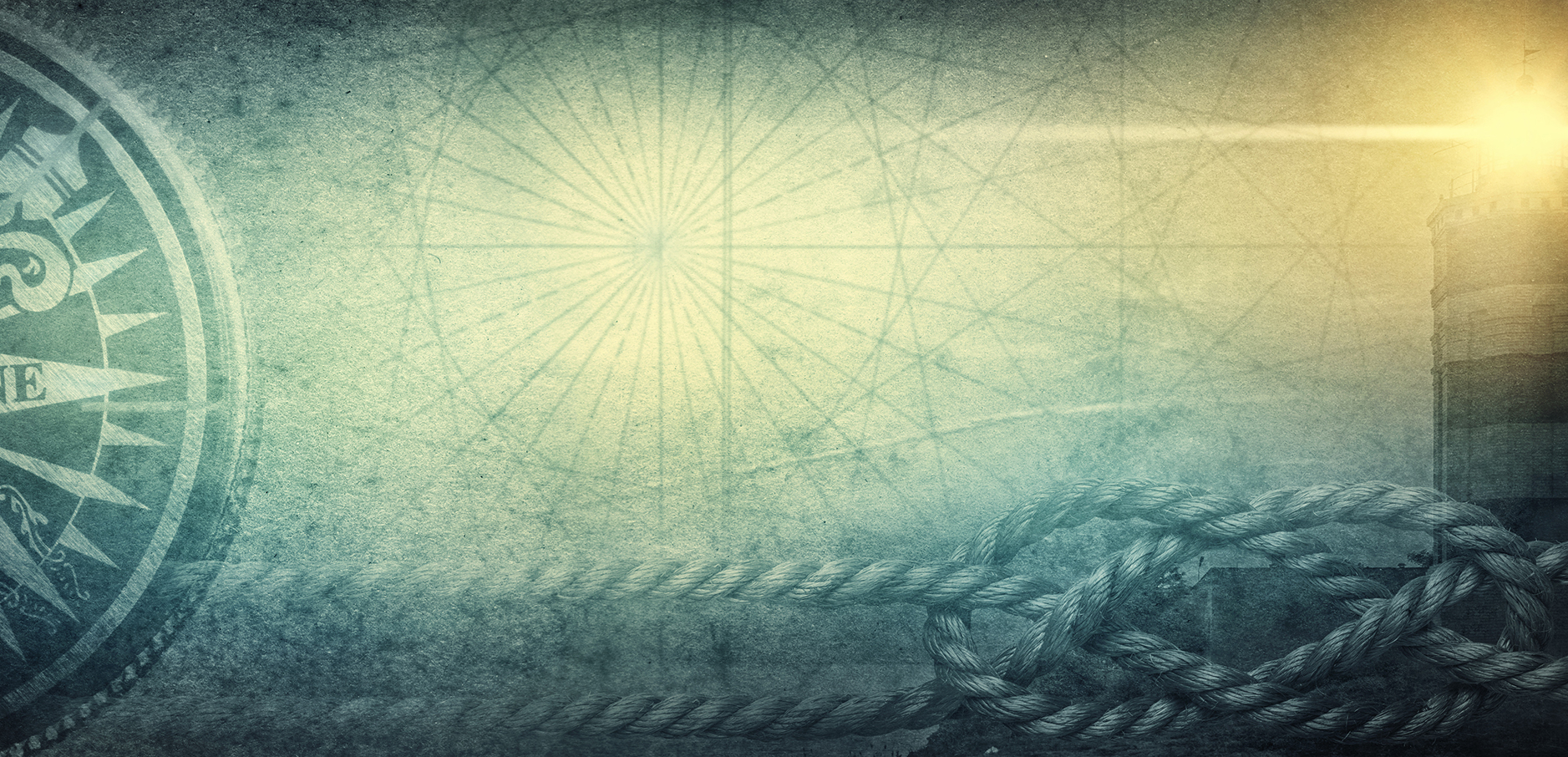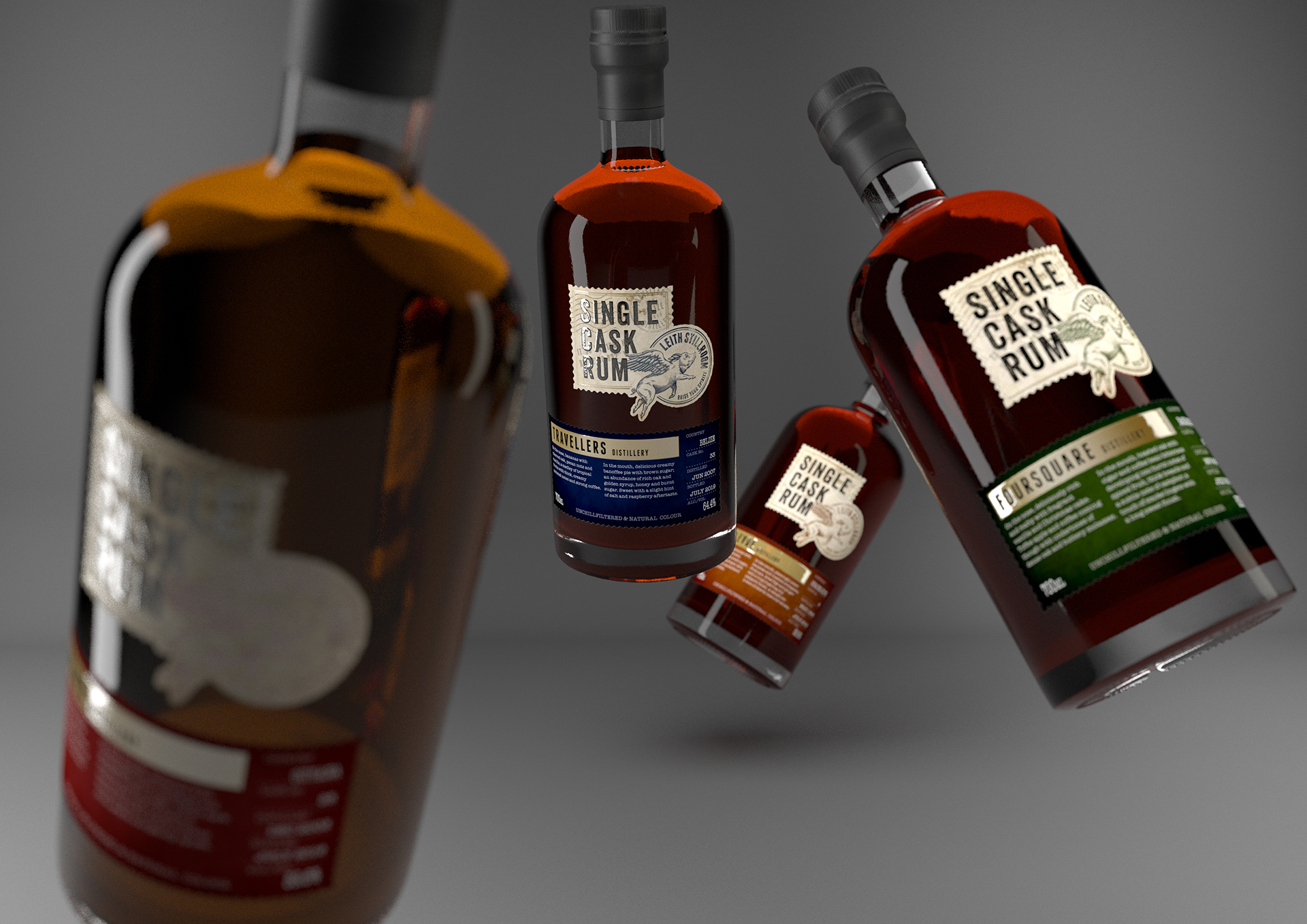 Full Steam Ahead
If home is where the heart is, then we've nailed our colours firmly to the mast with Leith Spirits.
From our stillhouse HQ in the heart of Edinburgh's bustling port district, our classic creations are inspired by the cobbled streets that still echo with centuries of rich maritime history.
It's why a quirky nautical theme steers a path throughout each sublimely smooth spirit. And why we looked to the past for traditional recipes before adding our own uniquely modern twist.
With our experts' steady hands at the helm, our journey of discovery has seen the launch of a unique range of gin, vodka and rum – with each delectable drop ebbing and flowing with fascinating flavours.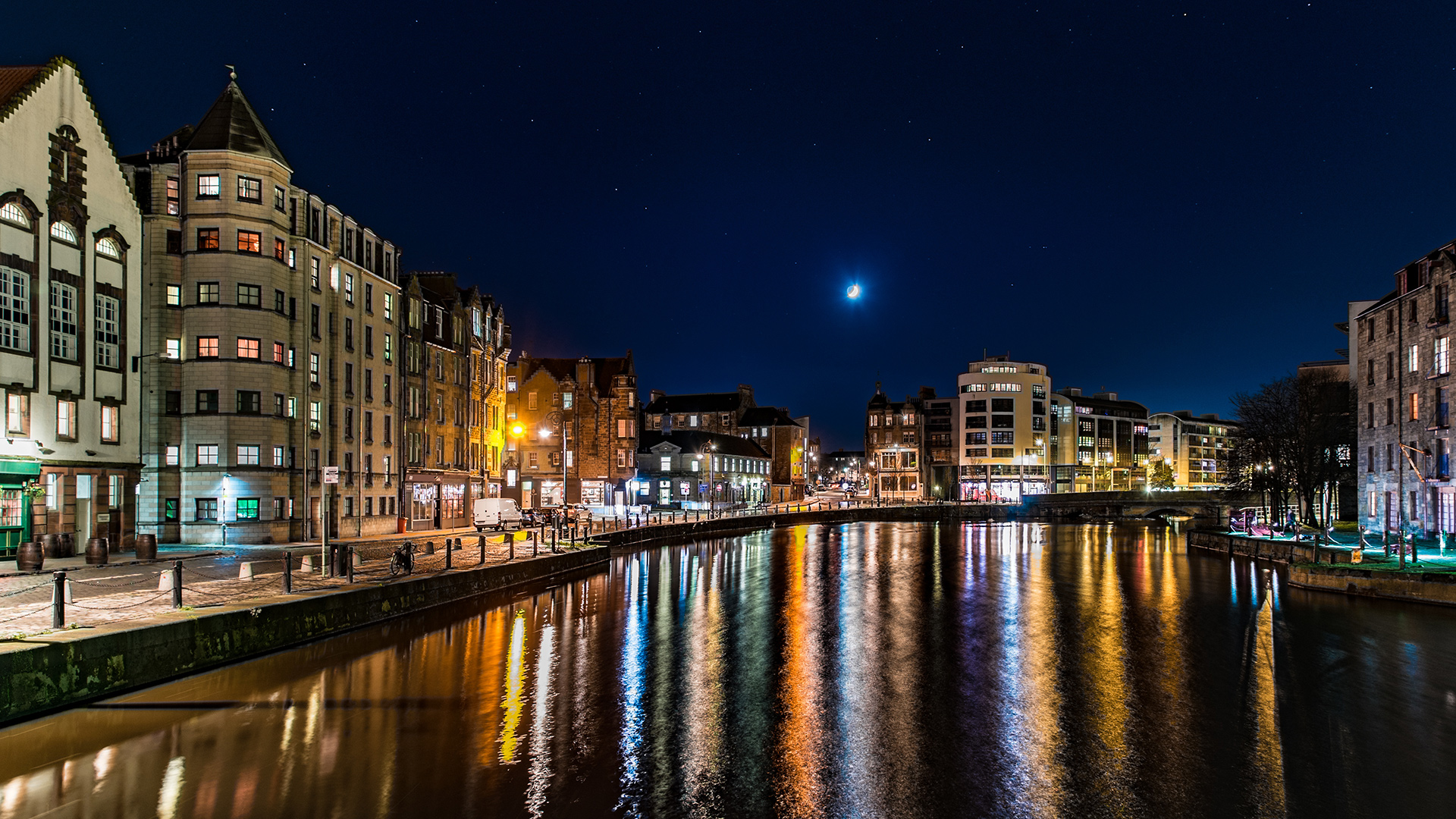 Raise Your Spirits!
Our Leith Still Room is where we keep our captivating collection of luscious limited-edition libations.
Often unusual, and always exquisite, it's where you'll find our exclusive assortment of ravishing rums; from humble pot still perfection to magnificent multi-column concoctions.