Seductively smooth and marvellously mellow, this super-sleek spirit thrives in the icy depths.
Stash it in the freezer and, once released, its soft and creamy flavours will soon wrap you in their tantalising tentacles.
With every drop quadruple distilled from 100% grain it's seriously silky taste is guaranteed to grab you.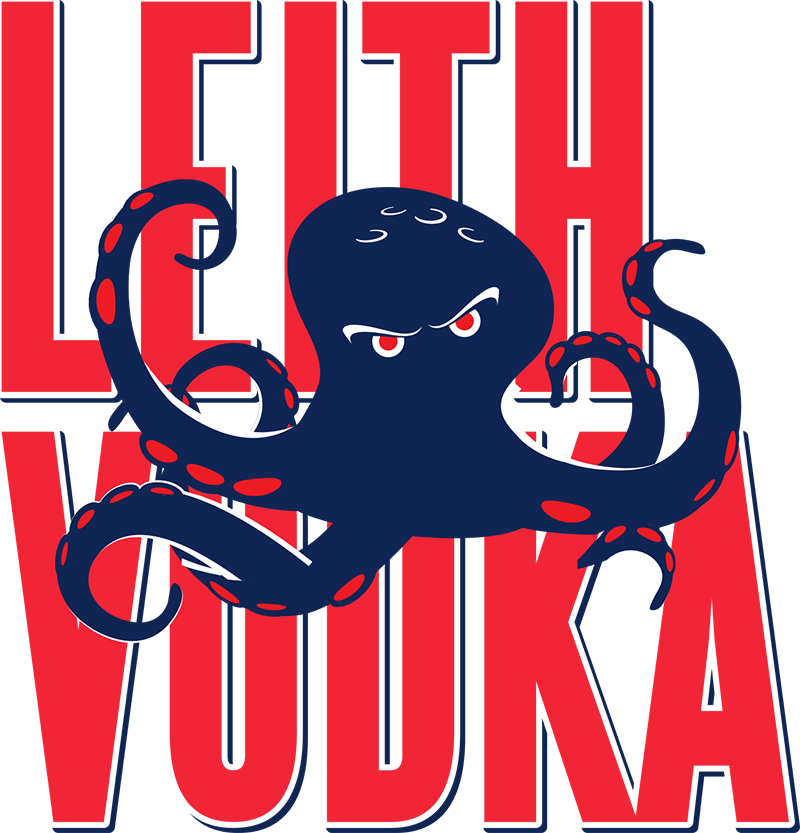 Serve
Straight from the freezer, neat over ice with your favourite citrus twist.
Size: 700ml
ABV: 40%
Country of Origin: Edinburgh, Scotland